HearHam.live Amateur Radio Project and Ham Radio Repeater Listing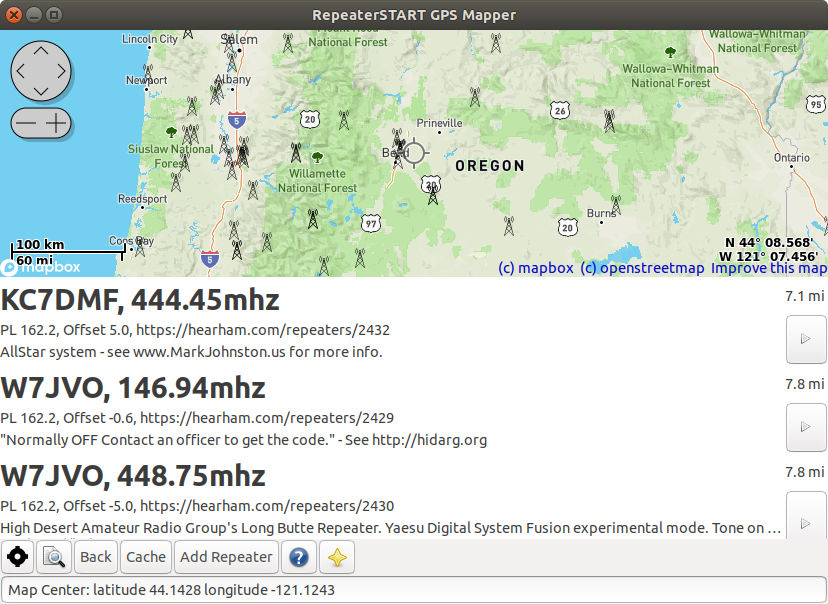 The Hearham.com site has an experimental listener and open-source client to set up a call sign listener.
I also added open source repeater app, Repeater-START (Showing The Amateur radio Repeaters Tool) that now has thousands of repeater listings up! If you've been looking for a database to use for your offline app, this may be it! Unlike other repeater listings this aims to be up to date worldwide, without many many repeaters that no longer exist… and allow for timely comments to go out through the system to all users of the repeater to know about any outages or changes.