3D Printing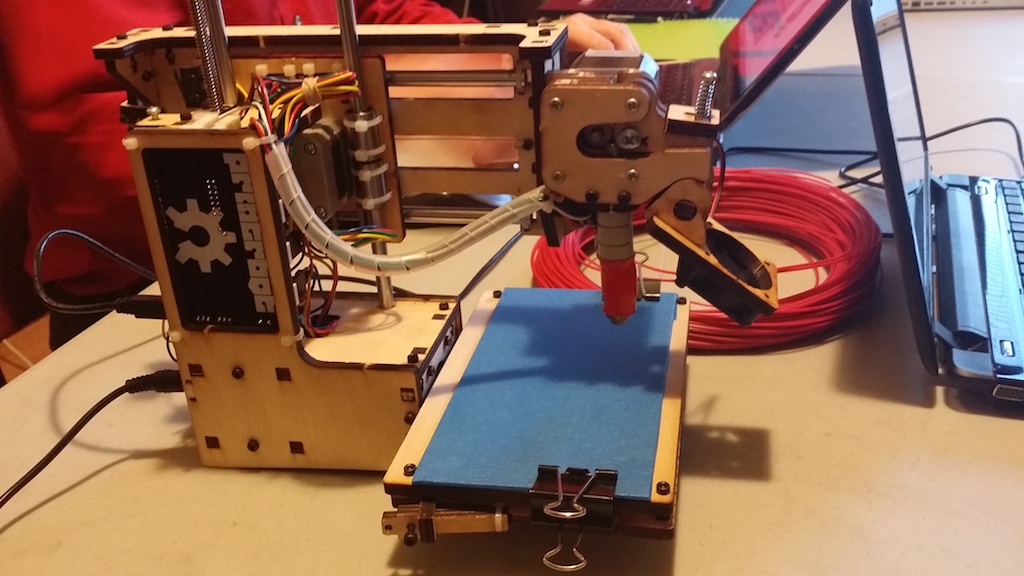 Many members of Rogue Hack Lab use and have built or use 3D printers. Collectively mastering this process is an ongoing project that we engage in at nearly every opportunity.
What is 3D printing?
3D printing is a manufacturing process where plastic is melted and fused through a number of methods in order to produce a CAD model through additive manufacturing.
| Member Printer Gallery | Type | Owner |
| --- | --- | --- |
| | Printrbot | Kevin |
| | centered | Seth |
| | QUBD 2 Up | Hack Lab |